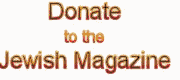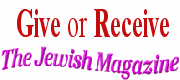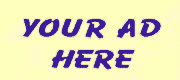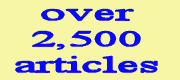 About Us
The Jewish Magazine is not a news source, but a source of growth, of understanding life using Judaism as our tool. We are now beginning our Seventeenth year on the web; in Internet talk, that is very old. We are liked because we offer what other sites can not.
We are not out to convince you of this view or that, but rather to present in an appealing manner the various ideas to give you room to consider and think, for as Jews, analitical thinking is our most precious possesion. Do not think that our magazine is only for Jews, know that Judaism has something to give to every person, not just Jews.
The richness of the Jewish Magazine is not in a single issue, but in the cumulative thousands of articles on the various aspects of Jewish life. Be it Jewish Humor, Jewish History, Holocaust or Jewish Holidays, the Jewish Magazine has more. Jewish Stories and Poems, Jewish biographies, you name it, we have it. Browse our Archives; you will find a wealth of information.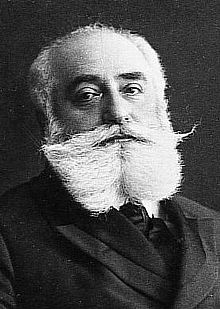 Max Nordau
By Jerry Klinger
Read the Amazing History of Max Nordau who was the Co-Founder of the World Zionist Organization with Theodor Herzl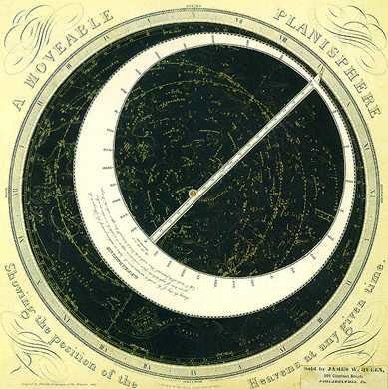 Jewish Astrological Horoscope for 2014
By the Jmag Staff and Yaakov Kronenberg
What will the New Year be like? See what Jewish Kabbalistic Horoscope Expert says.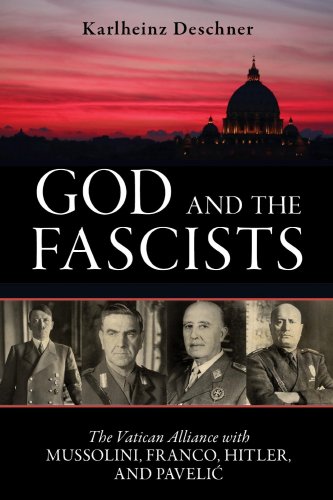 "God and the Fascists" by Karlheinz Deschner
Reviewed by Peter Gorenflos
Learn How the Vatican with its Relationship to Fascism managed to Harm the Jews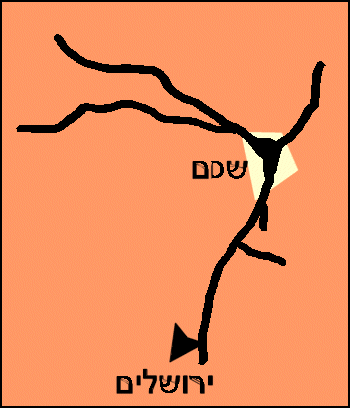 The Jewish Roots Of Nablus - Shechem
By F. M. Loewenberg
Today Nablus (Arabic) or Shechem (Hebrew) is an Arab City that is Off-Limits to Jews, but it was not always like that. See what it used when it was a Jewish City.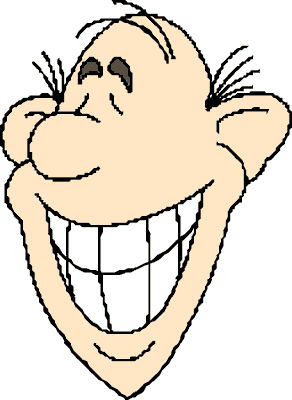 Humor Page
Sent in by our Readers
Enjoy the Jewish Magazine Joke and Humor Page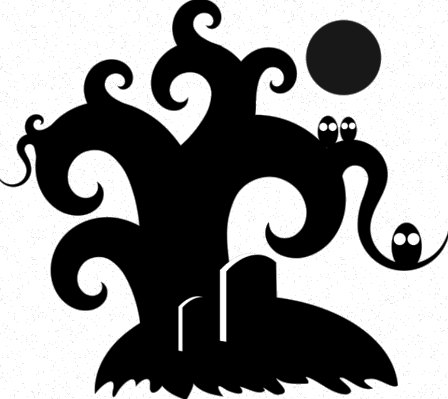 A Bridge Between Two Worlds
By Ted Roberts
A Humorous Supernatural Tour through a Grave Yard Bring Souls up from the Other World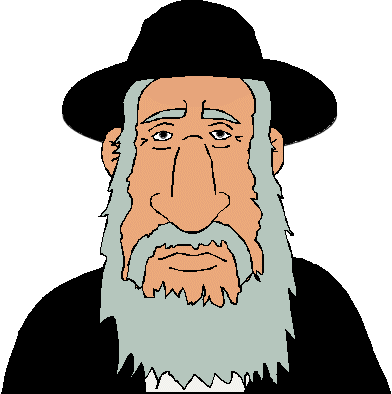 Motive and Opportunity
By B. Wahrhaftig
The Kotzker Rebbe lived over a hundred years ago, yet his thoughts are deep wells of inspiration to many. Explore some of his jewels.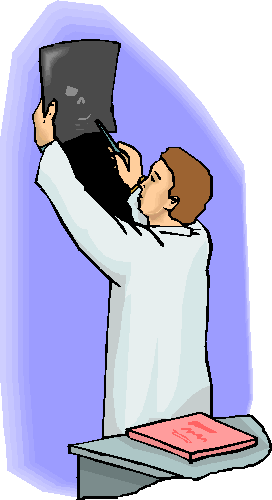 Guard Your Health is the Jewish Way
By Amy Hirshberg Lederman
Living a Healthy Life Style isn't just a smart idea, it is a religious obligation. Read one person's account with illness and wellness.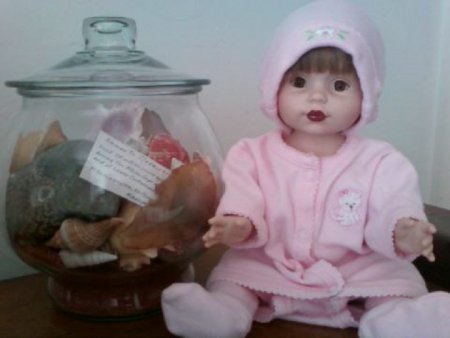 Whispers in Jars
By Sara Fryd
Reflections on a Jewish Life in a Poem
The Beautiful Maiden Who Cries With No Eyes
By Harry Hamburger
A Poem Taken from a Holy Source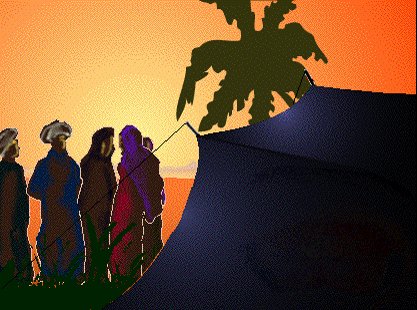 Reaping Rewards in this World
By Larry Fine
How is possible to collect much more than a few percent on your investments? There certainly is a method that pays rewards many times over the original investment costs. Read how...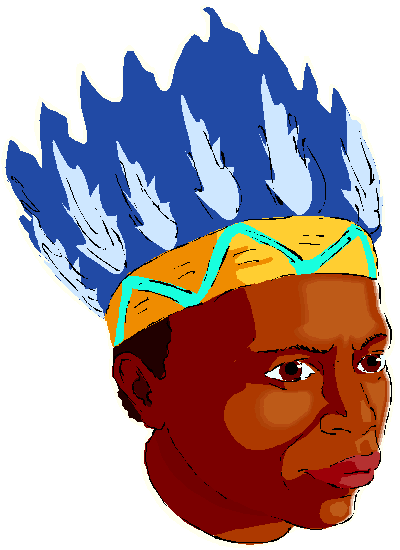 'Kushi': What is in a Word?
By Ibrahim M. Omer
The Hebrew word 'Kushi' has been commonly mis-translated in the media and academic sources to 'Nigger'. An indepth understanding of the true meaning of a word and its mis-translation. a Must Read!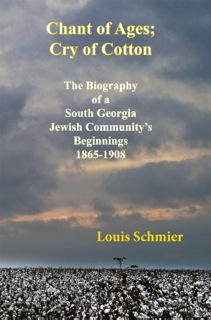 A Bit of American Jewish History: the Georgia Jewish Community
By Louis Schmier
A shocking discovery that in 1868, Lewis B. Ehrlich, Jewish, revered as one of the "upbuilders" of Reconstruction Valdosta, among its socially prominent citizens in what was thought of as a rabidly racist and virulently anti-Semitic South Georgia!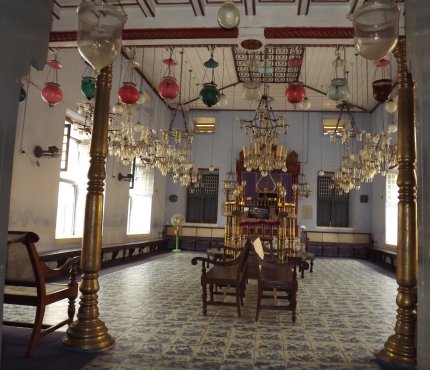 The Jews of Cochin
By Bala Menon
Learn about one of the tiniest and most ancient of all Jewish communities in the Diaspora is the Cochin Jews in the southwestern Indian state of Kerala who trace their history 2,000 years ago as sailors in the fleets of King Solomon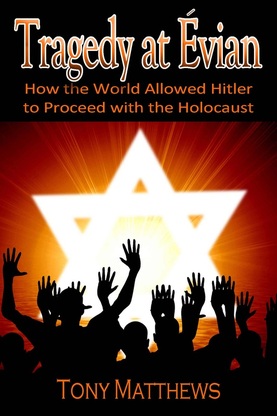 Évian: How the World Allowed Hitler to Proceed with the Holocaust
By Tony Matthews
What Happened at Évian affected the entire world. Read about the calamity that the 'leaders' of the free world brought upon us with their foolish mis-calculations...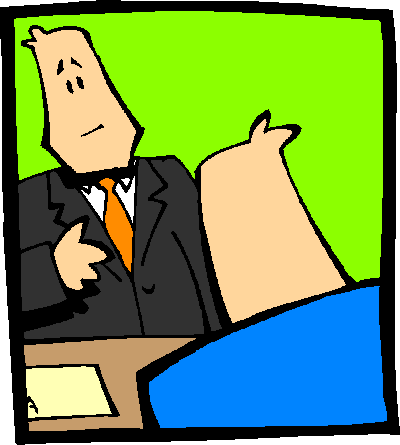 The Docent
By Berl Falbaum
A Modern Story with a Holocaust Background
The Wall of Tears
By Zalman Eisenstock
No One Noticed that the Wall Had Shed Tears - A Jewish Story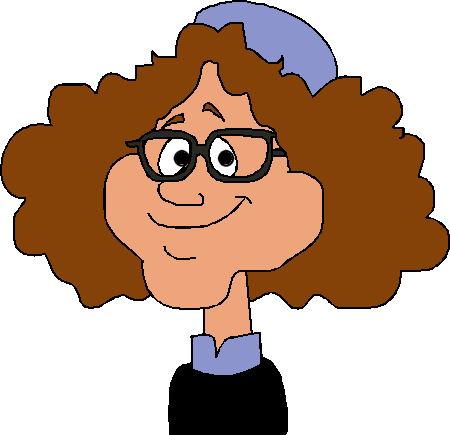 The Reality of Jewish Mothers
By Mark Perry Nash
Jewish Mothers: What is the reality behind the concept of being a 'Jewish Mother'?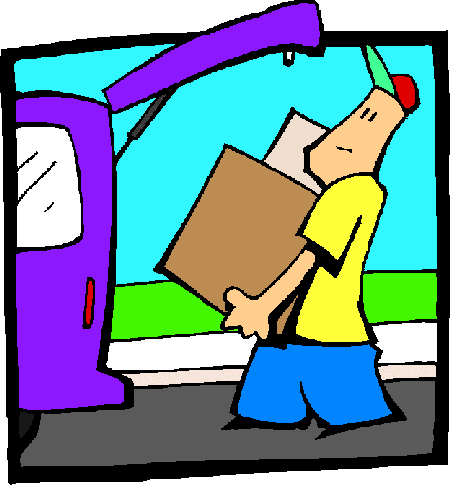 Reflections of the Jewish Mother of a College Freshman
By Laura Deutsch
Can a Jewish Mother ever do enough? Is guilt always a part of being a Jewish Mother? What happens when her son goes off to college?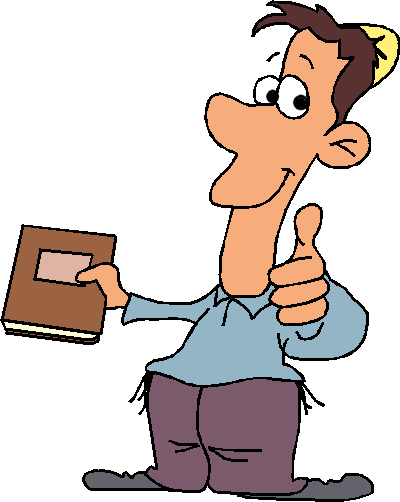 Must Religion be Expensive?
By Jacob Scharf
Why is it that Jewish Education is more Expense than Secular College? What can be done to make a change?

Please let us know if you see something unsavory on the Google Ads and we will have them removed. Email us with the offensive URL (www.something.com)